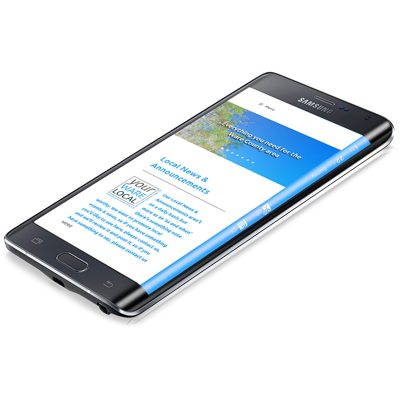 serva

website development design, seo & marketing
---
Social media can increase any business brand awareness and customer engagement, it's free so use it.
The benefits of
social media marketing
can be tremendous.
a strong social media
strategy can boost
your search engine
rankings and
increase traffic
to your site.
These social media
sites are being used
by such a high
percentage of
internet users,
and by such a
diverse audience.
They're free, so why
not take advantage
of their connectivity.


so however you look at it …
you'll look your best with
serva
serva
social media and the web
serva cover all aspects of Internet marketing, including social media management. social media can increase brand awareness and customer engagement. at serva, we can help you develop the best type of content for your business and engage new clients through social media.
How does social media work?
How about these statistics, did you know?
That over 70% of internet users are more likely to buy products from a brand they are following on a social networking site like facebook or twitter?

More than 15% of customers use social media sites to search for local businesses. these platforms account for nearly a quarter of the total time that people spend online.

Approximately 50% of Internet users recommend products in their tweets.

Facebook has over one billion users.

More than 11 million people visit youtube each month.

About 80% of people connect with brands through facebook.
These numbers show that people are talking about brands and products online. social media is a great way to connect with your prospects and turn them into real buyers. By providing quality content, you can gain popularity and establish your online reputation. If you want to grow your business, you have to build a solid online presence and create lasting relationships with your clients. At serva, we can help you build your social presence and find out where your customers are spending their time online. We'll identify the best social networks for your business, and distribute content across those platforms. Social media marketing makes your content available to multiple social networks such as twitter, facebook, google+ and linkedIn. This helps maximize the exposure of your content and boost your online presence. By syndicating your content, you can reach a wider audience and increase your visibility on the Internet. This practice is based on the development of a network composed of people having a common interest for a topic. Your content will be seen as relevant and useful since it generates comments and drives customer engagement.
What are the benefits?
The benefits of social media marketing can be tremendous. a strong social media strategy can boost your search engine rankings and increase traffic to your site. it's also a great way to connect with your clients and promote your products to a global audience. Social media can help establish your business as an authority in your niche and gain your customers' trust. Through serva developing and distributing content that is relevant to your target audience, you can build a successful brand and increase your customer base. This practice will help you promote and expose your brand locally or even to the world.
talk to us now
we're happy to assist, just
in excess of 63% of the internet is being viewed with mobile devices …
so whatever they use; Apple iPhones, iPads, Android phones or Tablets
that's over 100,256,900 smart phone users in America
We'll not only make your new website mobile compatible, we'll also make your business look great each time they visit
We offer a range of options for mobile compatible website design, even monthly payments, so ...
get your website right first time
Our mission statement
Our aim is to offer clients an outstanding service. serva accomplish this by maintaining a high level of communication throughout, attention to detail and a clear focus on the objectives of our clients projects. Through this personal approach, we closely work together to create a website to be proud of.
We become an extension of your team and bring projects from concept to completion, within budget and on time.