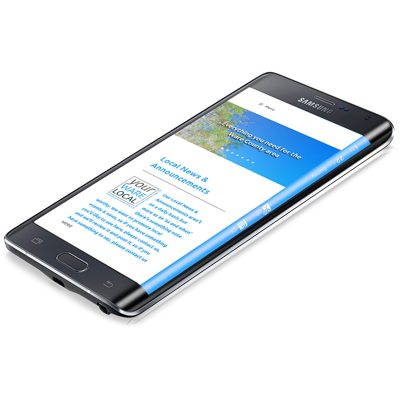 serva

website development design, seo & marketing
---
Website design, is more than just having a website, it has to give the best impression possible as it's the way your business will be perceived
Website design is a look,
a feel and the way you're
introduced to new clients.
Our qualified professional
graphic & website designer,
will take your website
to a new level.


serva

website design
has the diversity that
will promote your
business like no other
website design company.
So use our website services
and don't try to do
it yourself, because
trust us when we say
it's never as easy as
they say on the box!


so however you look at it …
you'll look your best with
serva
serva
website design & development is conveniently based in South Georgia and can work with you
There are a number of important items when it comes to a good website DESIGN is one of them. without a good design, your potential client won't want to continue to read your details. If it's unappealing, difficult to navigate, and hard to read, then they'll move on to another website that works, this is just one area we can make work for your business.
Creating the right look & feel for your website design
When it comes to almost everything, people will continue to look at, read or admire anything that's appealing and they like the look of. so you must get over this first hurdle before you get a chance to sell your products and services. creating this look is where serva excel.
A website design doesn't have to be elaborate, and all singing, all dancing, but what it has to do is keep the attention of the reader. designs can be minimalist through to busy, but there are of course extremes in both. This is how serva can help you, as we have years of experience and have carried out numerous sites for a diverse range of services and products.
Please take a look at the sample website  designs from our portfolio, we've not put every website in there, it would be too long, but we've worked on a diversity of websites from vacation villas, kitchen cabinets, homes, restaurants, teaching material to city and chamber of commerce websites
talk to us now
we're happy to assist, just
in excess of 63% of the internet is being viewed with mobile devices …
so whatever they use; Apple iPhones, iPads, Android phones or Tablets
that's over 100,256,900 smart phone users in America
We'll not only make your new website mobile compatible, we'll also make your business look great each time they visit
We offer a range of options for mobile compatible website design, even monthly payments, so ...
get your website right first time
Our mission statement
Our aim is to offer clients an outstanding service. serva accomplish this by maintaining a high level of communication throughout, attention to detail and a clear focus on the objectives of our clients projects. Through this personal approach, we closely work together to create a website to be proud of.
We become an extension of your team and bring projects from concept to completion, within budget and on time.